Experts in plumbing. 30+ years of proof.
Our Plan Reviews Come With Feedback
Prior to commencing any work in the field, new construction and building retrofits come with pre-plans. These pre-plans include a blueprint of the building, including location of pipes, junctions and panels. Our Project Managers complete a comprehensive review of the pre-plans to confirm the means and methods of construction required to attain the desired goal. Following review, a bid cost is calculated. As part of our plan review, we provide feedback listing areas of the plan that need revision. One example of feedback provided was a plan that called for hub drains per floor, when one hub drain for the entire building would suffice. We see plans that have too few or completely omit critical plumbing components. Notifying General Contractors and clients prior to completion of the final contract saves time and possible error for unexpected costs that may occur after construction begins.
Our Expertise Minimizes Change Orders
Often, contractors quote based on the initial building plans and once on-site, technicians suggest changes to the design. This process is referred to as a change order. Change orders can be very costly and time consuming, as this includes preparation by a project manager, resubmitting plans to the client, and a multi-step approval process. At Heichel Plumbing, we provide plan feedback early in the process, before submitting the final bid. When an unexpected change is needed, we do our best to work around it without a change order to keep the project on schedule and without additional costs. Every technician can expect building plans to contain minor errors; Only the best contractors know to carefully review and inform General Contractors of any potential changes before finalizing plans.
Standard Operating Procedures
Over the last 30+ years, our team has learned through experience by applying new knowledge to each project, while increasing efficiency - this has earned us the reputation we hold today. As a result of those learnings, we have set a standard of operating procedures that our own clients have adopted. One example is a standard operating procedure we use in hotel and theme park restrooms, where there is high traffic. When replacing tubs, showers, toilets, or sinks, we use a specialized camera to inspect the drain system for damages. Once fixtures are ready to be repaired or replaced, we conduct an additional inspection to remove possible debris from construction. Standard operating procedures, such as the one mentioned, prevent problems and additional costs that may arise in the future.
Bill is responsible for the company's strategic planning, business development, preconstruction services, and construction operations. He has a Master Plumbing license, as well as Plumbing and Heating degree from the Pennsylvania School of Technology.
Dave plays a vital role at Heichel Plumbing by identifying and minimizing uncertainties in our construction projects. Also known as our team's "expert estimator", Dave has strong knowledge of theme parks and resorts. In the last 15 years, he has worked on malls, jails, and over 40 schools in Orlando and across Central Florida.
As Senior Project Manager, Scott oversees construction operations. He is also known as our theme park expert. As a member of the Heichel team for almost 30 years, Scott has been a driving force behind making the company what it is today.
Joe has been with the Heichel Plumbing team since 2012, but has over 19 years experience in plumbing. He's worked on many of our new construction projects, including the Excellence Assisted Living Facility, Valencia College district offices, and USF Villages Health Cove.
Eddie started his career in plumbing around the age of 17. Over the last 4 years, Eddie has been teaching expert plumbing techniques in an apprentice program at Westside Technical School.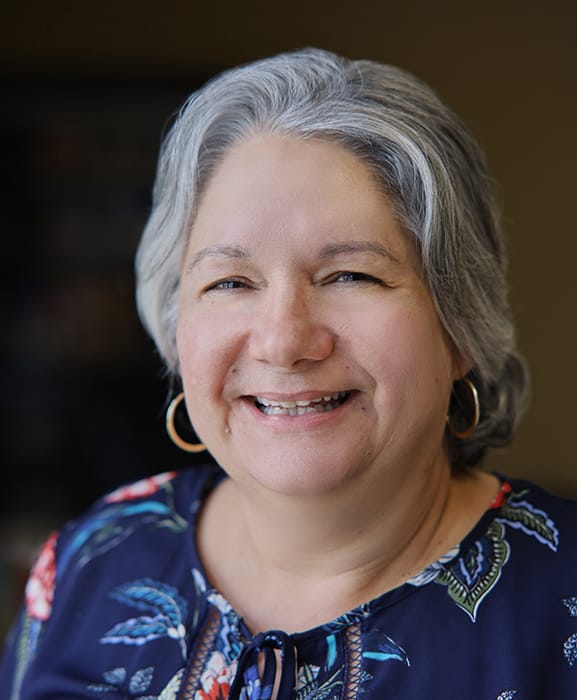 As manager of human resources, Miriam plays a leading role in providing a range of services focused on growth and retention. Her role includes overseeing employee benefits, providing development training, and recruiting talent.
Nicole handles all things administrative and keeps the office operations of Heichel running smoothly.
Please contact our Project Coordinator.